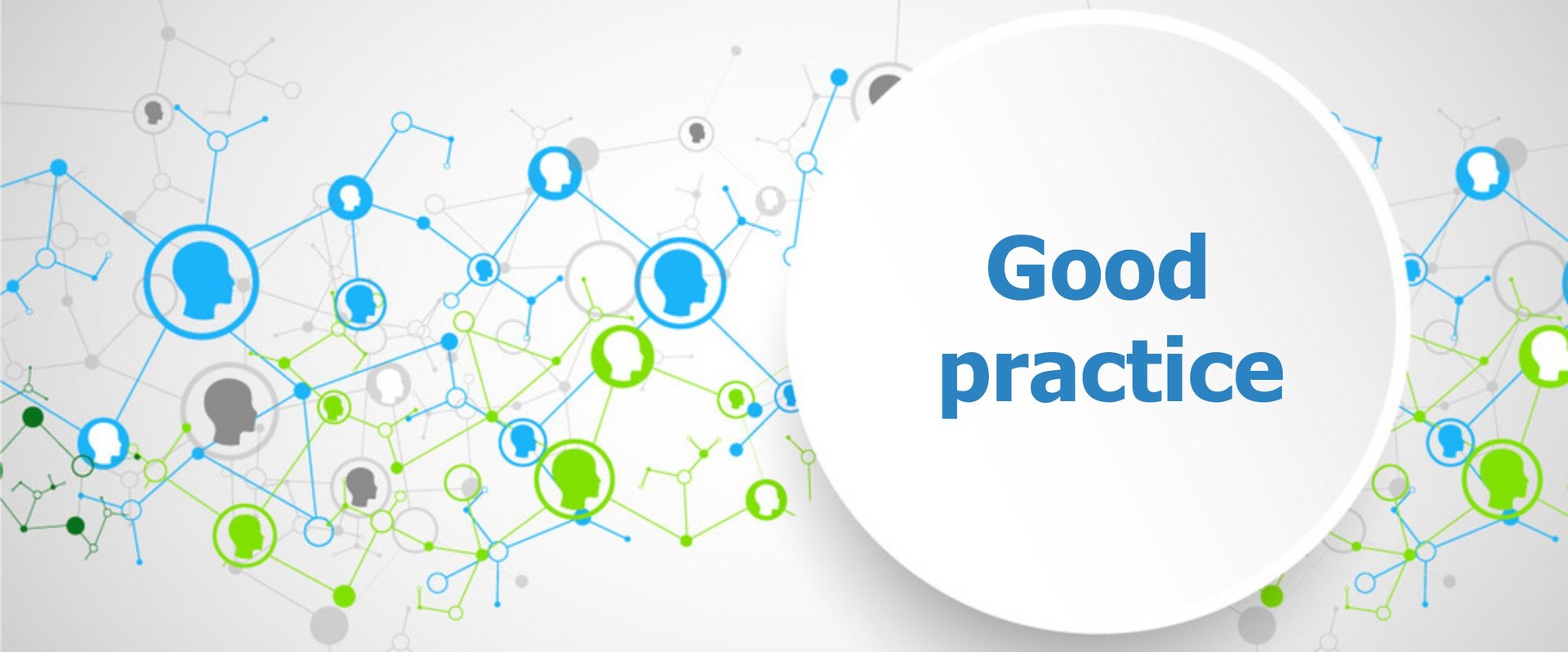 ELLA Final Meeting, Gdansk, Poland
September 2016
The Final Meeting was the last meeting of the project partner for three days in Gdansk, in which all results came together to a common, durable product ELLA.
32 persons with and without disability took part in the meeting, two people from the project team, 6 people from the steering committee, 6 responsible persons for the working packages, and 18 participants in the working packages Implementation with and without disabilities.
Guests invited were representatives of the Lifelong Learning Programme / Grundtvig (Brussels), representatives of adult education centers from Sweden, Austria, and Germany as eventual future cooperation partners as well as the board members of Caravan 2000 International in case they did not present one of the working packages.
The target of the Final Meeting was to transfer the "best practice" models from the working packages Implementation into permanent education services in ELLA as well as to establish the approved processes during the project Quality Assurance, Dissemination, and Exploitation of Results within the future design of ELLA.
Results have been the development of the future working structure of ELLA visualized in an organization chart. A working program for the next 2 – 3 years was discussed and will be concretized in a conference in Berlin in 2017, to demonstrate and multiply furthermore the modules of the multicultural and inclusive educational services which have been developed during the project.
Along the project running time, singular activities have been evaluated regarding their permanent implementation for the process of lifelong learning for people with and without disabilities in Europe in the frame of the working package "Exploitation auf Results". The trendsetting education offers for a preliminary program ELLA chosen in March 2016 (Workshop Exploitation of results) have been revised until the Final Meeting and approved there.
Management developed the working program for the two days in agreement with the steering committee and prepared – also in agreement with the steering committee – the proposed resolutions:
The organizational chart of ELLA with the respective tasks (working structure)

The concrete steps for the transfer in this permanent structure

Choice of the working packages which have proved to be the best for the continuation as a standard program in the respective countries

The working program for ELLA for the next two years