EPALE interview
Régis Alvin is a project manager for the association Les Papillons Blancs de Lille, coordinator of the project Inclusive Digital Academy (IDA) and Day Centres Without Walls (DCWW). Régis is also part of the Executive Board of Caravan 2000 International, a network that has been working for 20 years for greater inclusion of people with disabilities or disadvantages.
In an interview for EPALE, Régis tells us how his new project addresses the digital exclusion of learners with intellectual disabilities, and the lessons learned from the COVID-19 crisis.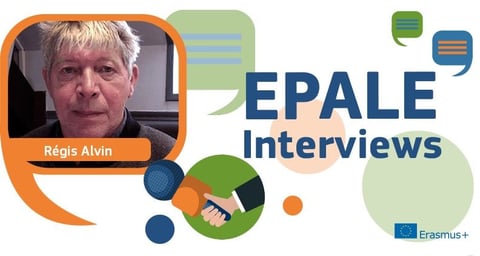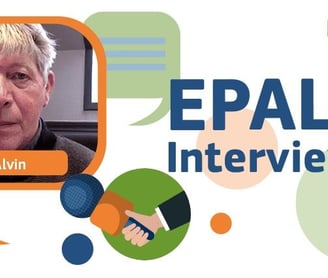 IDA: Facing COVID-19 together
The sudden arrival of the pandemic and the lockdown decision surprised everyone. Nobody was prepared, let alone people with disabilities.
The use of digital has become the rule to communicate and manage its activities and time, but above all to properly inform oneself of the health situation and the measures barriers to respect. The partners of the IDA project wanted to report on this period, on what they observed, the tools they implemented, and the difficulties encountered.
A summary of these reports is available here. They tell us a lot about the digital divide of people with disabilities and will be useful in the priorities we will give to find digital solutions adapted to their needs.