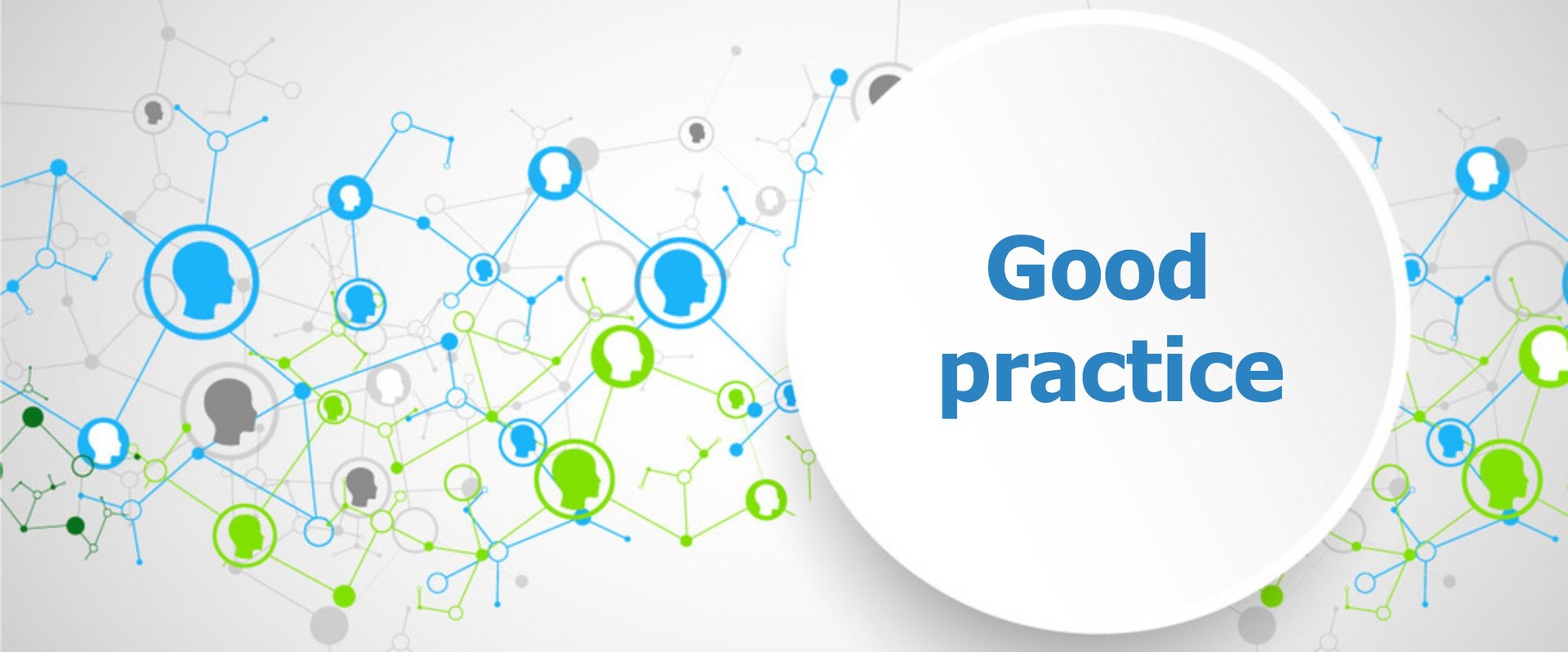 IDA - Inclusive Digital Academy
The IDA project aims to create tools adapted to people with special needs in most uses of ICT.
The partners, based on a survey of the needs of PWDs, will work in synergy with the recipients as well as with the Bank of Research and Development Turkey, making available its researchers-developers to create innovative tools, simplifying access to ICTs, including for illiterate people.
This work will involve different phases, ensuring the quality of the products produced.
10 partner countries, brought together by the Caravan 2000 International network, an international association that has been working for 20 years for greater inclusion of people with disabilities (PWDs) or disadvantaged (17 member countries) have made digital access a priority.
This project complements the objectives of the Europe 2020 Strategy and in particular those of the Agenda for new skills and jobs. The majority of the partners, in a previous project (STELLA - 2017-1- DE02-KA204-004167) had already carried out work on the basic skills of people with disabilities, which led to the creation of a guide for professionals who want to pass on these skills to their audience.
While the results of this work will lead to greater employability, and better inclusion for people with intellectual disabilities, it is clear that digital skills must be aligned with the skills of communication, organization, critical thinking, etc., developed by the STELLA project. Today the digital transition is accelerating and the gap is widening among the population with disabilities, making their inclusion in our society more complex.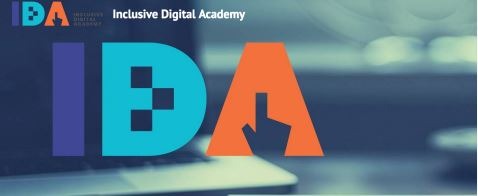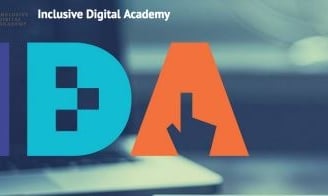 Caravan2000 Board meeting
24 November 2022
The members of Caravan-2000 in the board meeting discussed the points you can find in the meeting.