Caravan2000 priorities for 2023 - 2024 years
SUSTAINABILITY and UKRAINE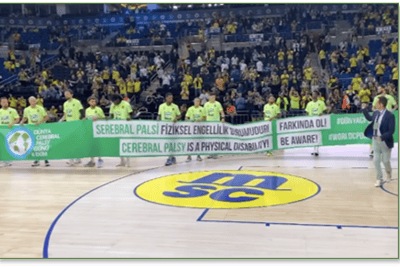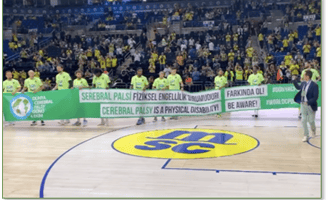 World Cerebral Palsy Day Activities
On October 6th, we celebrated World Cerebral Palsy Day. Our goal was to promote equal rights and opportunities for individuals with Cerebral Palsy.
This year, we continued our campaign with a "green" theme for the fifth consecutive year. Our message was "There are a million reasons" to raise awareness about Cerebral Palsy.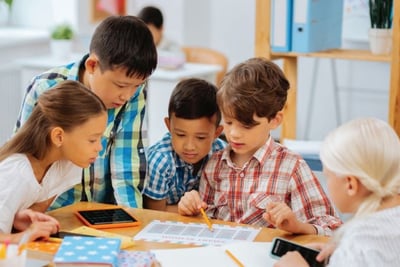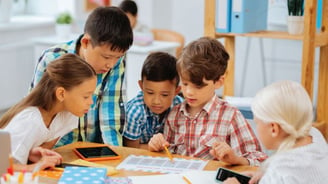 Let's make the world a better place for everyone
A project has been implemented in the Netherlands to define its education system with a focus on inclusive education, emphasizing a strong start for every child. This means going to school in your community and challenging traditional models for greater equity.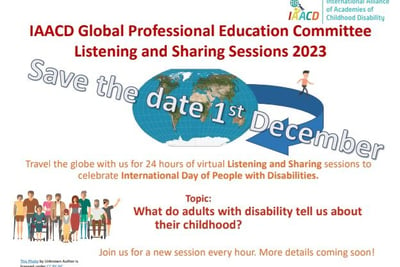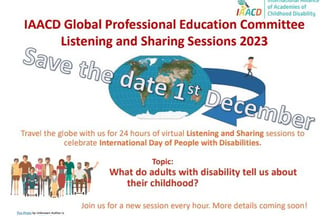 The International Day of Persons with Disabilities. Let's talk!
The Caravan2000 network partners from PSONI (Poland) and JDC (Lithuania) invite everyone to the listening and sharing session. Save the date on the 1st of December to celebrate International Disability Day. The topic: what do adults with disability tell us about their childhood?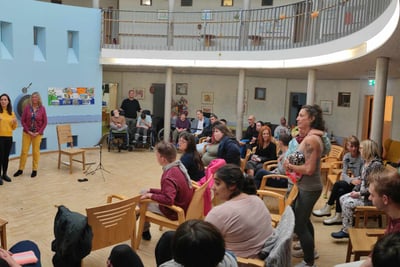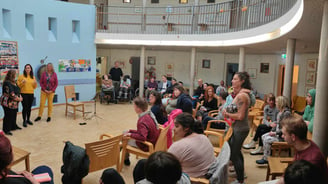 Knowledge Transfer and Friendship -
Greek-German Youth Exchange
Young people with disabilities from IB Germany and from two Greek organisations spent two weeks together in a very nice inclusive exchange program in the frame of the German-Greek Youth Work.
The Green Chain Project: Empowering Youth Workers for Sustainability and Inclusion
In September 2023, the Jaunuolių dienos centras (JDC) embarked on an inspiring journey to promote sustainability and ecological awareness among youth workers across Europe.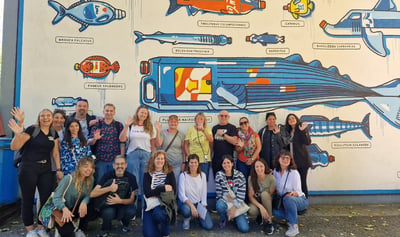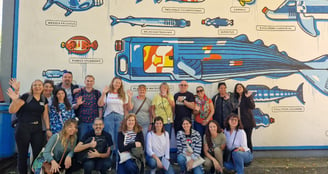 Activities for earthquake victims with disabilities
After 11 cities in Turkey were hit by the earthquake on February 6, the Spastic Children's Foundation of Turkey (SCFT) immediately took action to help the victims.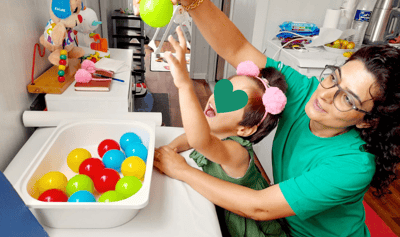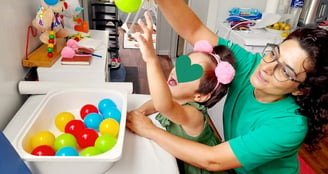 Jan and Sam of Medis 5 are cooperating on an animated short film called The History of Energy.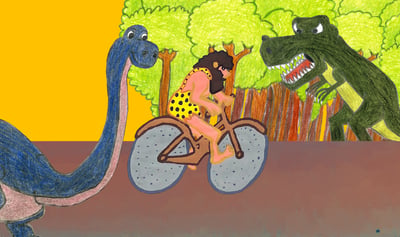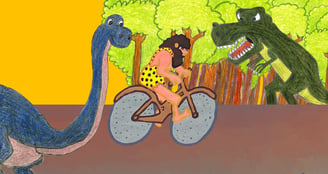 ESCalade Volunteering Mountain 2
'ESCalade Volunteering Mountain 2' is the 2nd edition of an inclusive ESC volunteering project, with the aim to promote volunteering opportunities to all youngsters. In this project, Coop. Kara Bobowski was the Lead organization and involved a total of 9 volunteers, including the ones with fewer opportunities and special needs.